This week Mark Zuckerberg published a transformative vision for Facebook's privacy-focused future that has raised more questions than it answered. Wired caught up with him live, and here's their summary: Newsfeed isn't going away. Targeting is hard when data disappears. But Zuck doesn't have a public business plan for this new platform, but he appears to be more worried about safety more than profits. There will be lots more to come in the coming weeks and months.
---
"Everything looks so dull and ancient!" in this Teens React to Windows 95 video where teenagers get their first look at old school computing (and dial-up internet!).
---
Snapchat launched new lenses that will make your dog or cat "talk" via an animated mouth – marking the first time Snap has sold a sponsorship for the augmented-reality facial-recognition lenses for cats and dogs. Try it out!
---
MEL Magazine writes about the emerging behavior of "Liking" every single post in your feeds as a form of read receipt, rather than an endorsement of each piece of content. Key quote: "I scroll through all my social media feeds and like pretty much everything… I'm not sure why, it's just a habit. If I have 10 minutes when I'm on the train or the bus, I'll just go on Instagram and like a whole row of photos, without really thinking about it." Likes have come a long way from their introduction in 2009, and we should be watching the trend of "habitual liking" closely.
---
Instagram is introducing a new way for brands to sponsor posts created by celebrities and publishers called "Branded Content Ads" that will let advertisers promote these Instagram posts just like they would any other ad.
---
Supermoons and rocket launches and solar eclipses are coming again in 2019! The New York Times released a tool that allows you sync them all to your digital calendar in seconds, whether on iOS, Android or Outlook.
---
Have you ever wondered what actually happens when you send a text message? Here's a deep look at the surprisingly complex journey a text message takes every time we hit 'send.' Key quote: "In displaying everything but my wife's text message, and letting me read it in the gaps, my phone succinctly betrays the lie at the heart of the information age: that communication is simple. Speed and ease hide a mountain of mediation."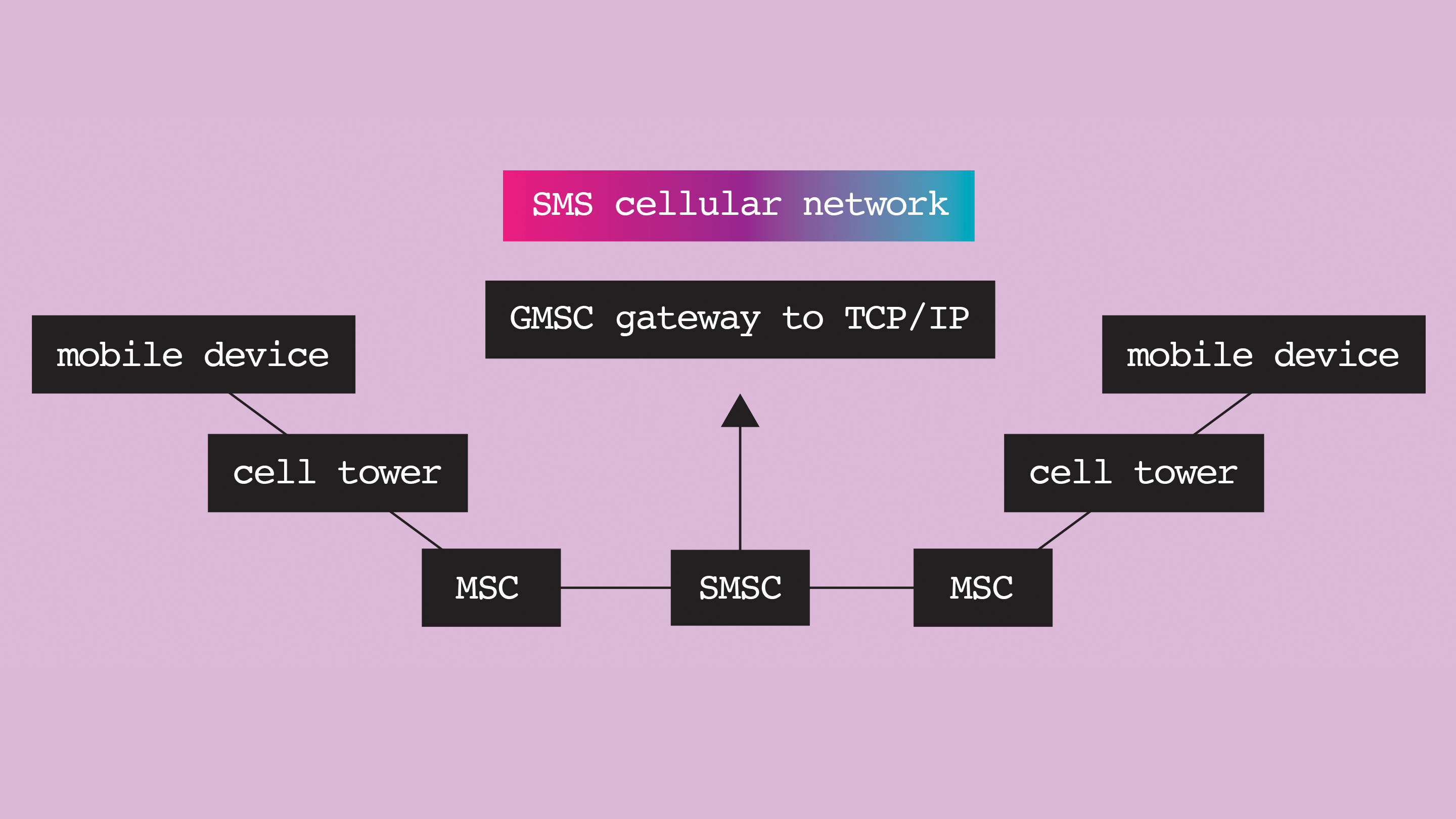 ---
We're all going to die, according to Facebook. So they're investing in new features for "Tribute" profiles after we all head to that big chatroom in the sky. And you may have written a legally-sound last will and testament, but have you designated a legacy contact for your FB account to control your profile after you die? Happy Friday, right?