Google Introduces Move Mirror: Remember the Google Arts and Culture phenomenon that seemed to sweep the internet just a few short months ago? Well, our friends at Google are at it again but this time, watching you move! Earlier this weeklaunched project Move Mirror, allowing users to step in front of their webcam and watch the software match real-time movements to hundreds of images of people doing similar poses around the world. We love this as Google continues to look for simple uses of complicated software + AI to instill an understanding that would, for most, be unachievable else wise. So, what are you waiting for… TRY IT OUT!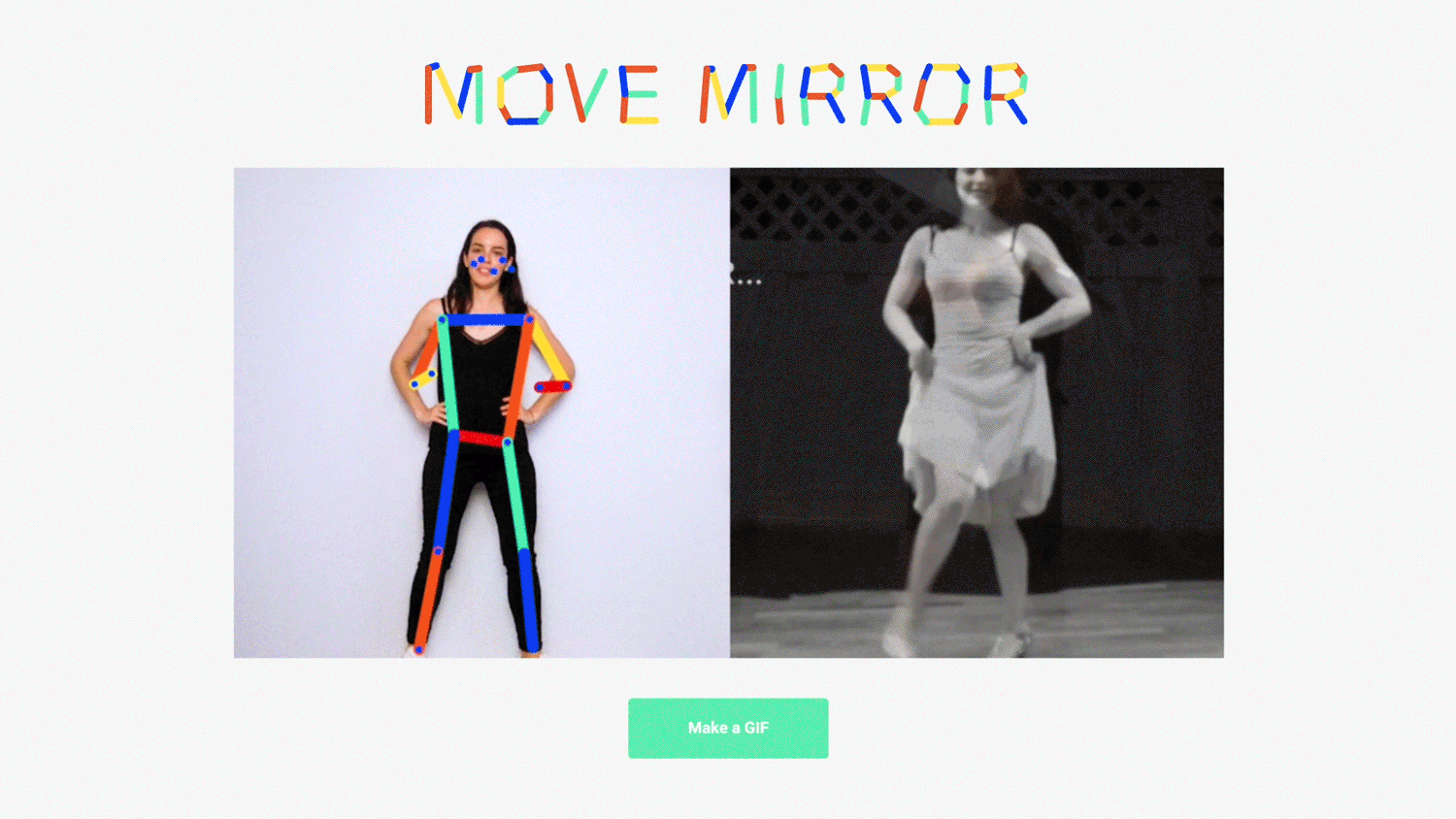 Watch Party Launches Around the World: Facebook launches Watch Party a new tool which allows users to build custom groups to watch live or recorded video with one another. Streaming still seems to be the buzz word at the center of video distribution and entertainment. With cable companies like Comcast trying to bridge that gap between linear and streaming– their solve was to create cable packages that include Netflix. We'll be curious to see how linear and streaming institutions engage with Facebook and Watch Party specifically and whether or not this feature will allow Facebook to keep more users on the platform consuming video content natively on the site.
Shark Week's 30th Anniversary: Discovery's 2018 Shark Week season comes to an end this Sunday, having successfully scared beach-goers for 30 summers now. Each year the must-watch, must-tweet event seems to get even bigger with its partner activations (29 licensed deals this year alone) and grow ever fonder in the hearts of consumers. Here's a quick round up of some of the integrations and social nods from 2018: Shaq-Week-O'neal: Host; Southwest Airlines; Build-A-Bear; SpongeBob; Pokemon; Shultz (Peanuts); and Tinder.
Tommy Hilfiger creates "Smart" clothes, for some reason: A new Tommy Hilfiger clothing line will have smart-chips embedded in them. The clothing, when paired with a mobile app via bluetooth, will track when and how often you wear them. You will be awarded "points" for wearing the Tommy gear. These points can be redeemed for gift cards, signed merchandise, etc. Why somebody would want Tommy Hilfiger spying on their personal clothing choices is anybody's guess.
Liquid water "Lake" revealed on Mars: Under the big red planet's south polar ice cap is a 20km wide frozen lake that is said to contain liquid water. The discovery was made using radar technology aboard the European Space Agency's (Esa) Mars Express orbiter and sparked multiple trending topics this week. Sunken pontoons and crushed cans of beer have yet to be found.