You know it's been a good week when a Build a Bear costs as much as your age,  a new Kickstarter launched for a $4,000 Japanese robot that will clap for you anytime, and this eye-candy video from Chaka Khan featuring amazing Vine-style choregraphy is nearing a million views. YES!
Here's what else we've been tracking around the social web this week…
Who Gets Your Facebook When You Die: This week Germany's highest court ruled that the parents of a deceased daughter have the rights to her full Facebook account under the inheritance law. Under its current policy, Facebook only allows relatives of the dead partial access to the account, allowing them to change the page into an online memorial or to delete it entirely. But this new ruling treats your Facebook data more like private letters and diaries, which are passed onto heirs. Who knew liking all those cat photos would be so valuable to future generations? (LINK)
HBD App Store: This week marked the 10-year birthday of the App Store, which launched with 500 applications and 25% of them were free. An actual quote from the NYT debut story from 2008: "Apple has a substantial way to go to catch its competitors. Palm, Microsoft, R.I.M., Nokia and Symbian have all enticed developers to write software for their smartphone operating systems." The most popular apps at-launch included Texas Hold'em, some racing games, and "Koi Pond": a 99-cent "entertainment" app that offered a digital recreation of a relaxing koi pond, complete with swimming fish and ambient noises. The most popular apps today are Bitmoji, Snapchat and YouTube. (LINK)
Don't Whisper in Walmart: Walmart just won a patent featuring "listening to the frontend" technology that could allow them to measure workers' performance, and could even listen to their conversations with customers at checkout. It would then analyze the audio and use calculate various "performance metric[s]" for each employee. As Amazon continues to find new ways to leverage digital data this an innovative way, albeit Big Brother-ish, for Walmart to explore bringing digital technology into the brick and mortar retail experience. (LINK)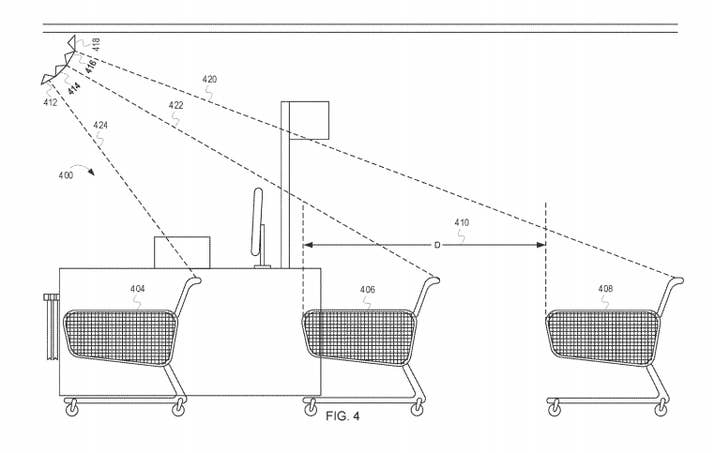 E-Scooters on a Roll: This week Bird – the start-up electric scooter rental service – came to Minneapolis and completely dominated not just the sidewalks, but also the local social news cycle. E-bikes, scooter rentals and transportation sharing continue to grow in adoption – particularly as more millennials forgo buying cars.  This week it was announced Uber is investing in Lime, the e-scooter startup worth $1.1 billion. That means soon you could user your Uber app to not just hail a ride, but also rent a scooter by the minute. Have you rented a scooter? Get on it!
The Shiggy Challenge Crushing Social: RIP floss dance. There's a new one to learn and it's called the Shiggy Challenge (aka #InMyFeelingsChallenge, the "Shiggy," the #DoTheShiggy Challenge). Inspired by the Drake track "In My Feelings," the internet is being flooded with people doing this dance. What's notable is how quickly celebrities – not just online influencers – jumped onto this: Ciara, This is Us-star Sterling K Brown, Odell Beckham Jr, and even The Backpack Kid. And just as the dance challenge was blowing up this week, Will Smith destroyed all competition with his drone footage atop a bridge in Budapest version posted to Instagram. Thanks a lot, Drake. We'll see how long this one lasts. (LINK)